BIO
From his earliest experiences with music, David Mann has sought to find a common thread that unifies every musical genre. It is no surprise that he found his way to film music, a profession which has allowed him to experiment heavily with many different styles. Film music has also been a blessing in that it has allowed him to refine his technical skills and collaborate with other amazing artists.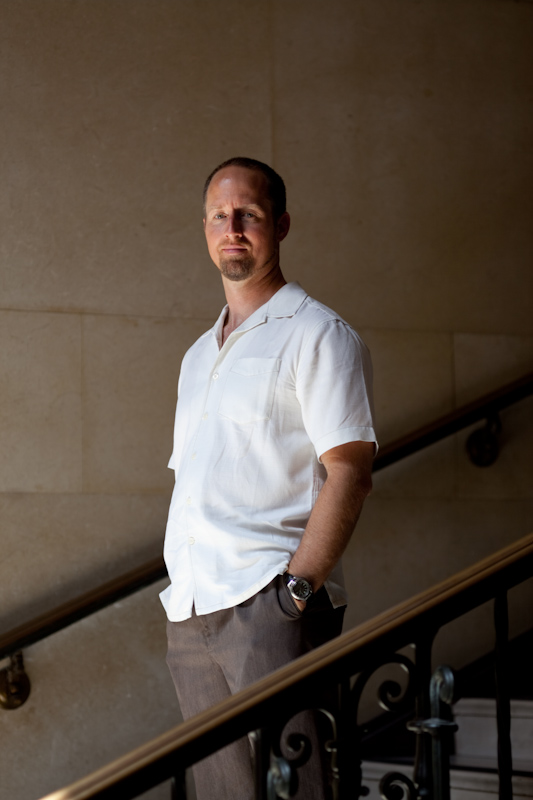 His earliest music studies were at the age of eight studying piano. However, it was not until the age of sixteen that he fell in love with music studying the guitar under Todd Pyke. At the University of California San Diego, he studied classical guitar under world famous Celin Romero and fell in love with the music of Bach. His love of Bach motivated him to start learning the piano and within two years he was tackling some very challenging pieces from Bach's Well Tempered Clavier. He soon changed his major to composition and found his art. His earliest pieces were very complex and experimental.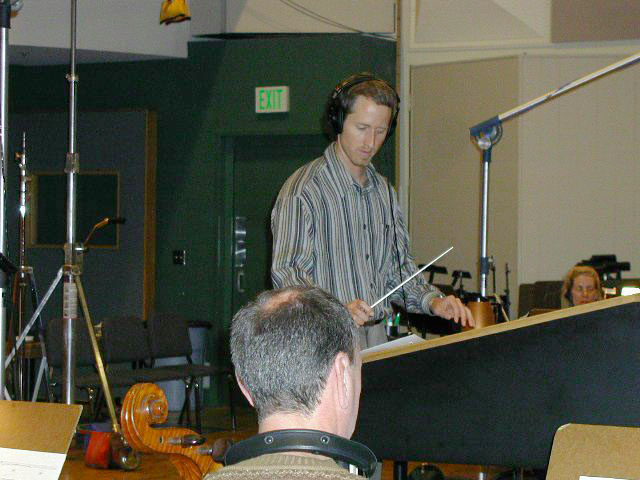 In 1997 an offer to compose a soundtrack for a short student film caused him to further refine his niche and focus exclusively on composing for film. After scoring many short films, he relocated to Los Angeles and attended graduate school at the University of Southern California where he sank his teeth into serious orchestral writing. After graduating, he began doing many freelance projects which found international distribution.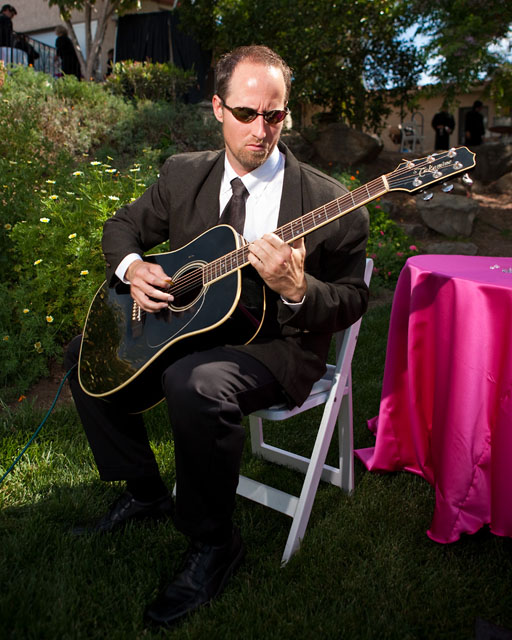 In 2005, after an extremely busy and successful run of several years, David decided to leave L.A. and take an extended hiatus on the island of Kauai which lasted almost three years. There he wrote concert music for piano and scored several smaller side projects. He also began performing Arabic music on guitar for Gypsy Rose, a Kauai belly dancing group. Partly from David's contribution the group became extremely popular. While in Kauai, David also mentored many young aspiring musicians, helping them to begin promising careers in music. In addition, he was the weekly host of KKCR's Sunday Classical show which experienced unprecedented audience response.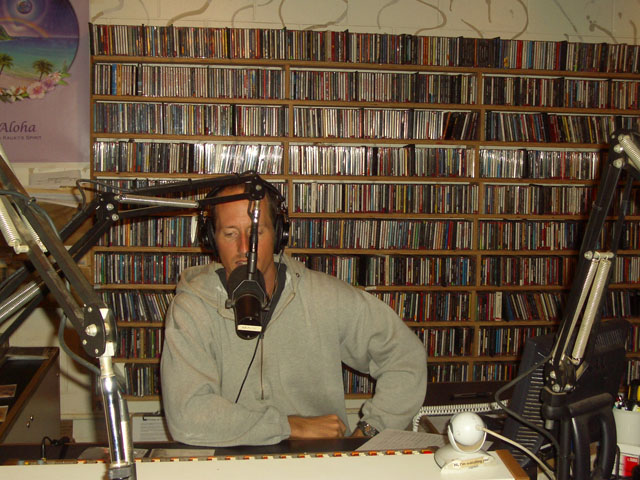 In 2007, he relocated again back to Los Angeles to continue film composing. In 2008 he was recruited by a company called Music Mastermind to design a revolutionary software algorithm which would allow non-musicians to compose music. He successfully created a formula which could analyze thousands of songs and emulate the stylistic characteristics of each. He is listed as principle inventor on at least two patents for this new musical interface. This groundbreaking product entitled Zya is now standard on every Hewlett Packard machine. After seeing the prototype through to the fully finished product, David Mann returned to his first love of film composing.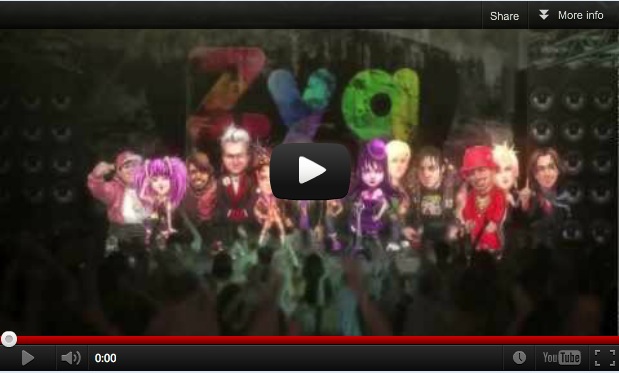 In addition to his composing work, David has worked very hard to create new paradigms for learning and creating music. In 2009, David Mann completed his first book, entitled The Composer's Reference Guide, which summarizes every pattern that exists in music. In 2011 he launched a website called UltraMusician.com which aims to be the most powerful site ever created for learning music.

Currently he resides in Santa Monica, California where he continues to advance his career as a composer, pianist, and music theorist. He recently finished his second suite for solo piano entitled Dreams in the Mind of God.




EDUCATION




Advanced Studies in Scoring for Motion Pictures and Television, University of Southern California, 2001.



Bachelor of Arts in Music Composition and Music Technology from the University of California San Diego, December 1997.



Private Composition Studies with Tom Griep, Jack Smalley, and Thom Sharp.



PROFESSIONAL AFFILIATIONS




American Society of Composers Authors and Publishers



Society of Composers and Lyricists



Piano Technicians Guild