Composer Bot
Composer Bot is a computer algorithm designed and written by David Mann that allows the computer to compose an original piece of music without human input.
What is remarkable about this algorithm is that the resulting music is melodic, emotionally moving, and virtually indistinguishable from music written by live humans.
On March 9th, 2017, Composer Bot made history by composing a cello piece so realistic neither the listeners nor the audience were aware it was written by a computer.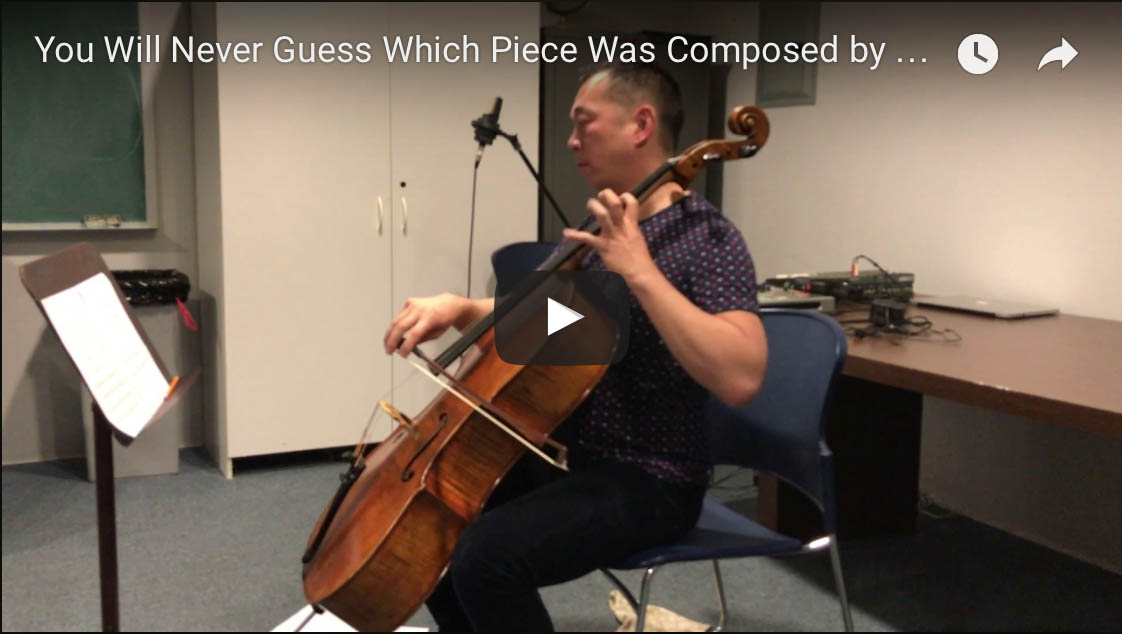 Composer Bot